Community
We are open source. The Open Integration Hub is a community driven project to create standards for the exchange of data. Anyone can participate, the more the better for everyone.
Ecosystem
We are a community. Strong support by many companies assures alignment with the market needs as well as widespread use of the standard.
We are happy to share, that the Open Integration Hub Platform will be in Early Access very soon! As you may know, one of the key areas for our current project (OIHplus) is to make it easier to use the Open Integration Hub Framework. Understanding, customizing and...
read more
We are an open source project. Every contribution is appreciated and everyone can join. It doesn't work however without some guidline and a formal structure, to keep the right focus for pushing the framework further.
Board
The board makes strategic decisions about the direction of the Open Integration Hub.
Frank Türling
CEO Cloud Ecosystem e.V.
Selim Achmerzaev
CTO Basaas GmbH
Jürgen Schüssler
CEO Wice GmbH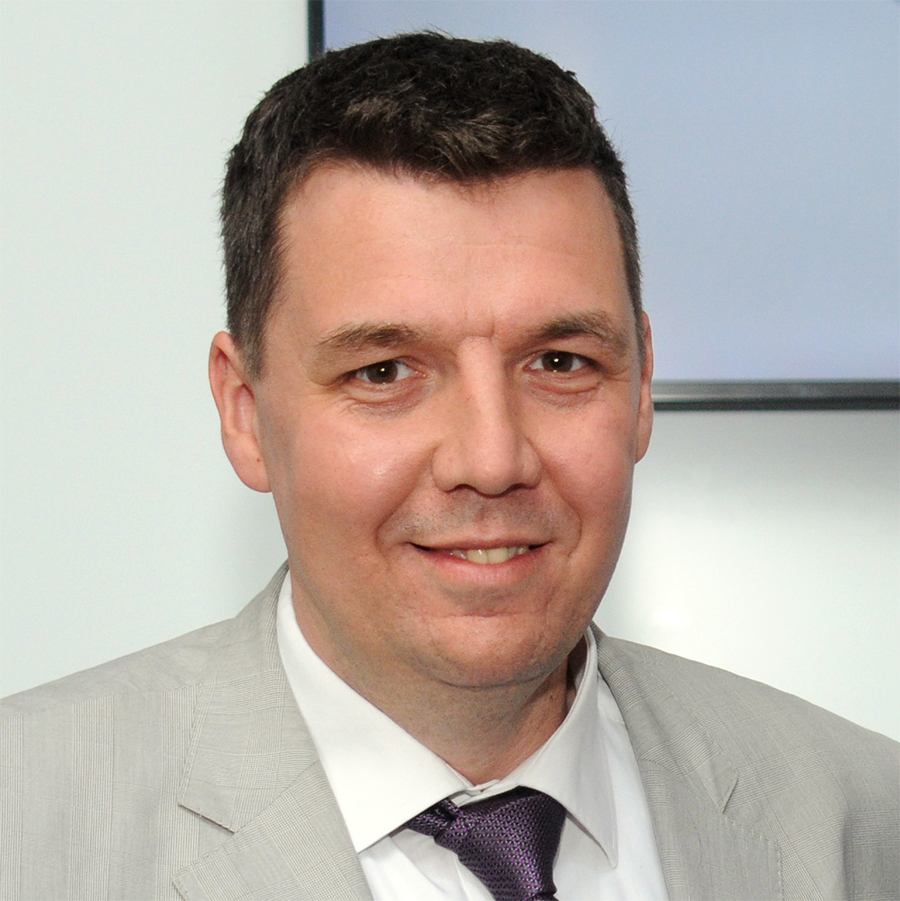 Renat Zubairov
CEO elastic.io GmbH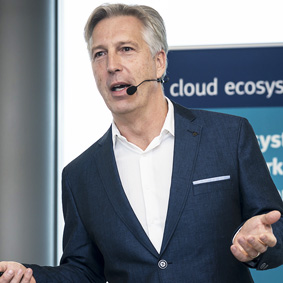 Wolfgang Schmidt
Member of the Board Cloud Ecosystem e.V.
Contact us!
We are happy to hear your feedback, questions and ideas!
*Your data will only be used with regards to your message.
Robin Brinkmann
Community Manager