Open Source
We are open source. Reduce time and costs for development and implementation by leveraging the community!
Integration
Reduce cost and time for development and maintenance of one integration and gain access to an ecosystem of solutions. The Open Integration Hub connects cloud and on-premise applications alike.
Framework
The Open Integration Hub is a free to use framework and already being implemented in many products. These platforms open up new channels to win customers.
Your Advantages of a Hub Model
Traditional integration means development and maintenance of multiple connections. Open Integration Hub requires only a single connection to the framework.
Advantages of a Hub Model
One Connector to the hub instead of one per application
Faster and cheaper development and maintenance
Standards allow higher degree of automation
Connectors are standardized components that allow data flows between a solution and the framework. You can replicate and reuse them. There are many open source components. So before you start developing your own, check out what the community created already!
Scenarios
The Open Integration Hub framework consists of technology, standard data models, guidelines, and an ecosystem of connected solutions. Depending on the business model, different parts are being used in different implementations of the framework. Popular scenarios include:
Open Integration Hub Platform
The framework is versatile and powerful. Understanding it, implementing it and running it can be quite some work. To make it easier for the Community we are working on providing an Open Integration Hub Platform. It will allow you to embed integrations in your solution without all the hassle.
Voices of the Community
T-Systems International GmbH
"Demand is high. The task at hand is to transfer experience and proven technology to the cloud and avoid a slow evolution by the creation of open standards. A government funded, open source integration project satisfies the criteria to become a standard accepted by market. As a pioneer in cloud technolgies ,we as T-Systems welcome such a standard."
Voices of the Community
1&1 Ions SE
"For great user experience the synchronization of data across many applications is a fundamental topic for us. The Open Integration Hub's open source philosophy and standardized technology will make this exchange possible. We as a company, our partners, and most importantly our customers will benefit from this project."
Voices of the Community
ELO Digital Office GmbH
"Find the right information where you need it – a vision for most companies, yet a way to certain success. In times of digital transformation, software integration is key and must be available to all. For the first time, the Open Integration Hub delivers an integration platform, with refreshingly revolutionary ideas, building a foundation for the future. Driving this project is important to us. Not only will we connect our software with the framework, but actively shape it."
Check out our current GitHub issues to see what we are working on and open new ones for your questions, ideas or problems: GitHub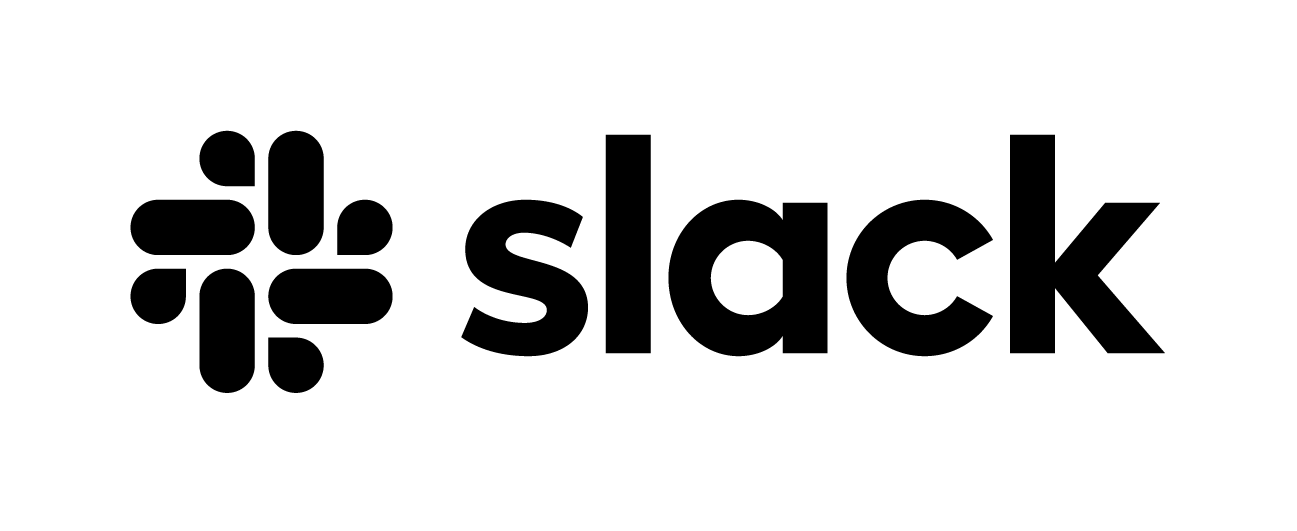 Join our open Slack channel to connect with other developers and discuss your ideas: Slack
Contact us!
We are happy to hear your feedback, questions and ideas!
*Your data will only be used with regards to your message.